Sachin Ghawate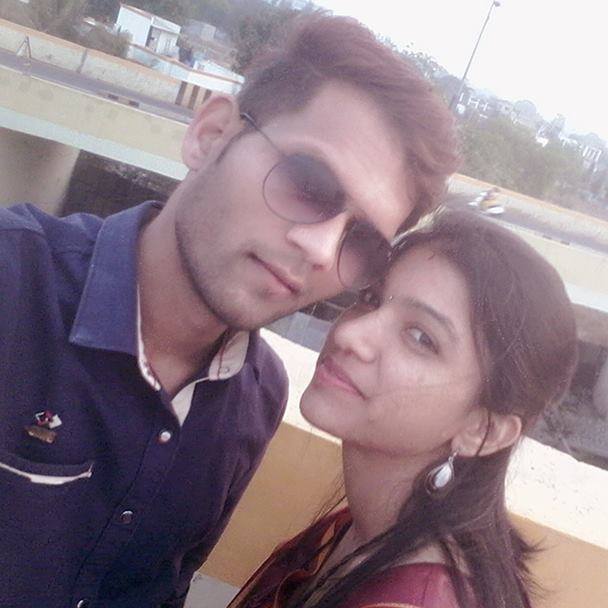 सहवासाच्या वेलिवर प्रीतीच फुल केव्हा उमलल कळलच नाही, "तु माझी" म्हणताना , "मी तुझा" केव्हा झालो कळलच नाही !!
TERMS & CONDITIONS
"Contestant" shall mean participants who are Indian citizen and a permanent resident of India who are in the age above 15+ Years.
Details of the Program: The Program will be effective from 23rd February , 2018 till 8th March, 2018 (11:59 PM)
Eligibility criteria for participation in the Program: The Program shall be applicable for individuals who are: Participants with valid identity card for purpose of validation in case asked by the organizer Residents of India, and Above 15 (Fifteen) years of age.
Contest entries in the form of photographs and short note must be received between 23rd February 2018 till 8 March 2018 (11:59 PM) . Entries not received within the time/tenure specified above shall not be considered for the Prize.
All the Contestants must share their Name, Sur Name, Email Id and Mobile No. while uploading their photographs.
Contestants are allowed to upload upto 3 photographs.
Photographs need to be uploaded in JPEG, Gif and PNG format only. The size should not be more than 1 MB.
The Selection of Winners will be decided by Lokmat.com Jury Panel.
Jury will select 3 best photographs. 3 lucky winners will get a exciting prizes
Lokmat.com's decision on the selection of best entries shall be final and binding on all the Contestants.
In case, where the winner selected has given any incorrect information at the time of registration or if all the relevant information is not furnished or if the residential communication address is outside of India, then in such case his or her selection will be cancelled and his or her name will be replaced by a new winner which shall be selected through selection method as determined by Lokmat.com Jury Panel.
The Winners will be declared on lokmat, Womens Day 2018 Baimanoos Contest websites and other Digital platform of communication of Lokmat. The Prize will be delivered to the winning contestant within 45 days from the date of announcement of the Winner.
Once the Prize is delivered at the address shared by the Contestant, the Contestant shall have no further claim on account of the Prize.
Lokmat.com reserves the right to extend, cancel, discontinue, prematurely withdraw, change, alter or modify this Program or any part thereof at its sole discretion at any time during its validity and without notice or any obligation, as shall be required in view of business exigencies and/or changes by regulatory authority and/or statutory changes and/ or force majeure events and the same shall be binding on the Contestant.
Lokmat.com Employees cannot participate in this contest.
For any queries drop us a mail on contest@lokmat.com